All valves we manufacture
for this industry

are compliant and

conform regulations
The reasons for global warming are well known; our use of fossil fuels for energy, transportation, and various other factors. Nevertheless, we cannot switch off every coal or oil-consuming power station while developing and bringing on-line 'clean' energy-generating processes. Hence biofuel. As a compromise, biofuel ticks all the boxes. It is carbon neutral and, in most instances, is produced from waste material – combustible industrial products, food, and agricultural waste and, of course, trees grown specifically for the purpose. 
Rugged designed rotors, to ensure a continuous operation with minimum down-time for biomass products.
Power Biomass
In most, though not all instances, these waste products are pelletized for easy transportation and combustion. When it comes to the delivery of pelletized biofuels into the conveying lines that feed power station boilers, DMN-WESTINGHOUSE is an acknowledged specialist. There are six rotary valves that DMN-WESTINGHOUSE recommends for handling pelletized biofuels, and the final choice will depend on the quality of the pellet. For example, a massive power generator in North-East England uses modified AL and AML series rotary valves. These valves have wear-resistant bores and hardened rotor blades. While DMN-WESTINGHOUSE recommends two different diverter valves – GPD and BTD – it is the latter that will be most suitable for handling an abrasive pelletized biofuel. The BTD is namely a ball-type diverter which has been specifically designed to handle abrasive products in a pneumatic conveying system.
Know more
Want to know more about our valves?
Browse our download and discover more about what we do, projects we've worked on and the results our customers enjoy.
Thank you for registering your interest in DMN-WESTINGHOUSE. Your details will be stored by us and used as set out in our privacy policy.
Leave your information
Thank you!
Something went wrong.
One moment..
Download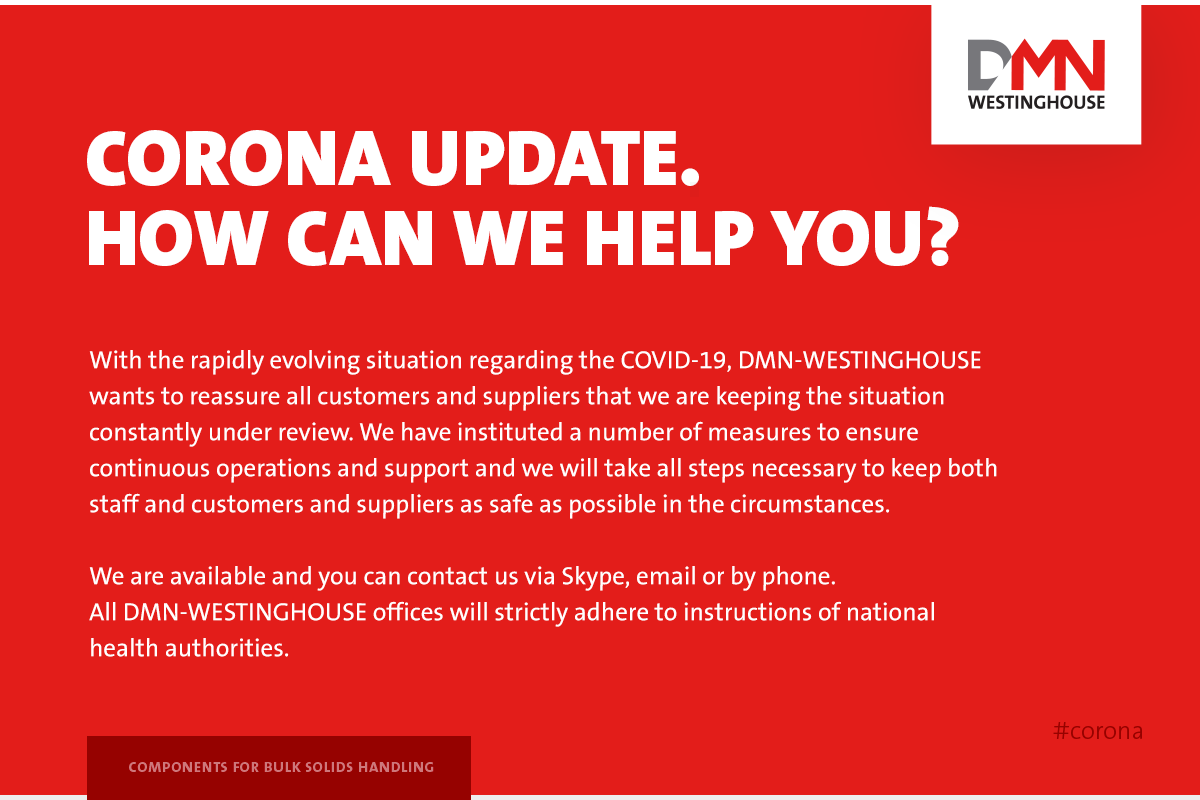 8.6
CUSTOMER SATISFACTION RATING