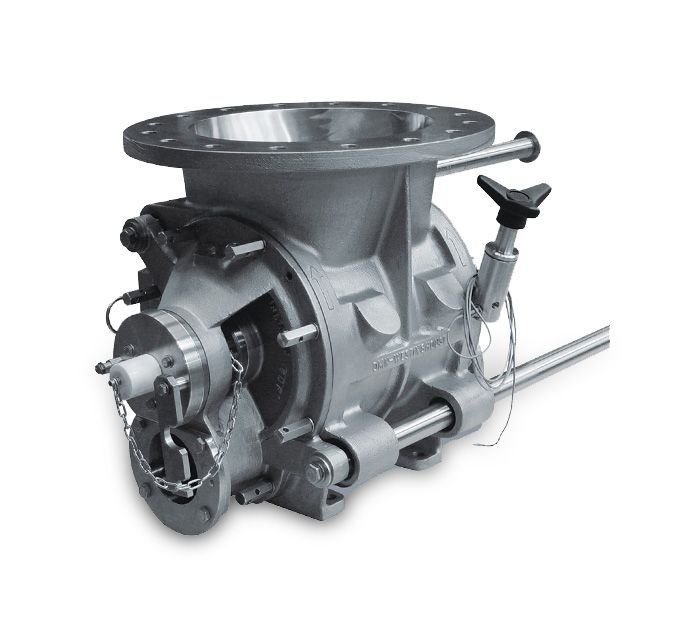 Blowing seal BL/BXL/BXXL Dairy MZC with slide rails
High duty rotary valve
Supporting rails for easy removal of rotor and end cover
Direct drive or chain drive
Narrow, flexible and maintenance-free construction with direct drive
Hygienic, USDA Dairy Accepted versions
Versions conforming to EC 1935/2004 available
Increased operator safety
Special blow through versions for cyclone or spray drier applications
Explosion shock resistant up to 10 bar g
Flameproof versions for both St1 and St2 products available
Versions conforming to ATEX 2014/34/EU available
NFPA 69 compliant versions available
Request quote
Application Questionnaire
Request quote
Thank you!
Something went wrong.
One moment..
The MZC rotary valves have been widely used in sanitary applications (Dairy execution) aswell as many other applications. The unit has an easily detacahble rotor which can be removed within a few minutes to facilitate thorough inspection and cleaning. The configuration with direct drive has a very narrow construction. The direct drive, in conjunction with a frequency inverter, results in a very flexible, safe and maintenance- free unit (no chains or grease). The extraction mechanism offers a high degree of operator safety and gives the line operators considerable flexibility in cleaning and maintaining the equipment between runs. Moreover the stability of the extraction mechanism ensures the rotor can be easily moved in and out of the housing without damaging the housing or the rotor blades.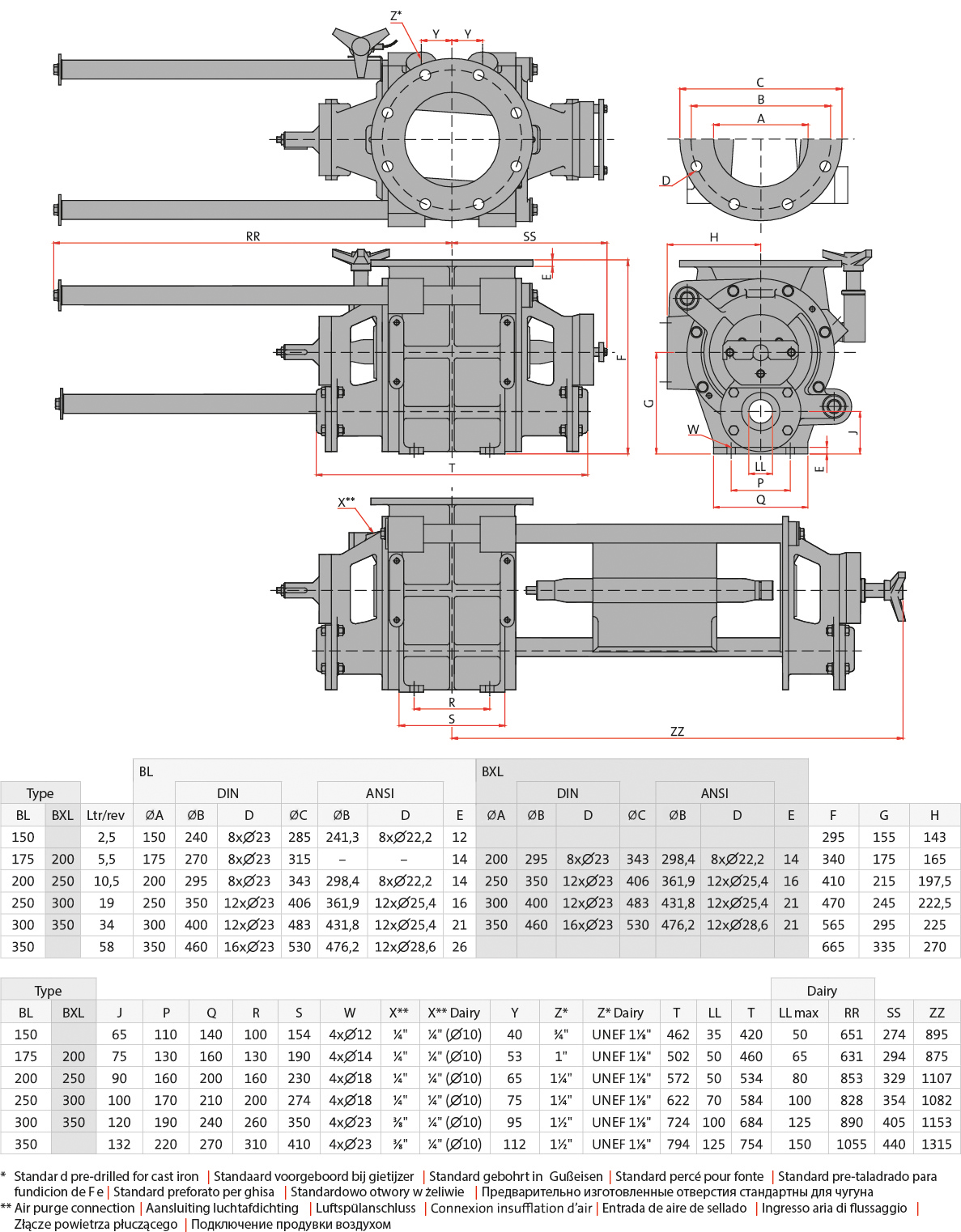 Know more
Want to know more about our valves?
Browse our download and discover more about what we do, projects we've worked on and the results our customers enjoy.
Thank you for registering your interest in DMN-WESTINGHOUSE. Your details will be stored by us and used as set out in our privacy policy.
Leave your information
Thank you!
Something went wrong.
One moment..
Download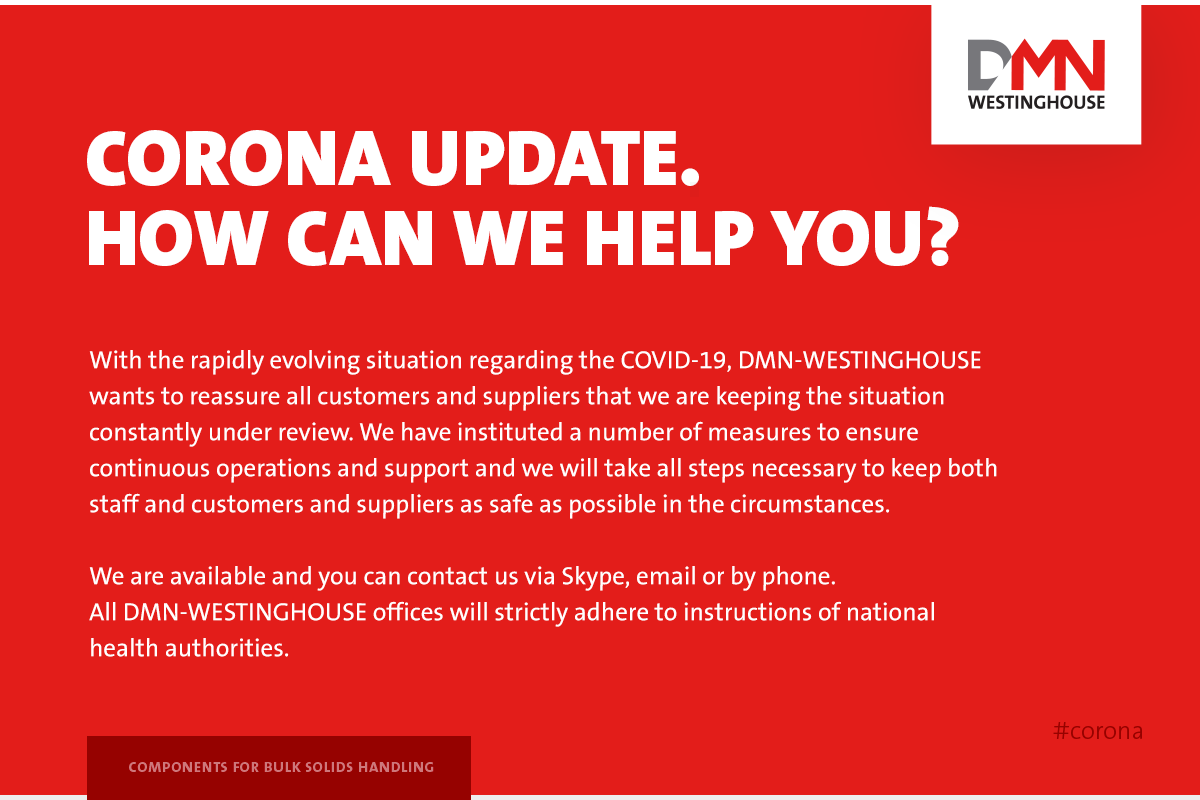 8.6
CUSTOMER SATISFACTION RATING